Key Money Moments: 4 Times You Should Talk to a Pro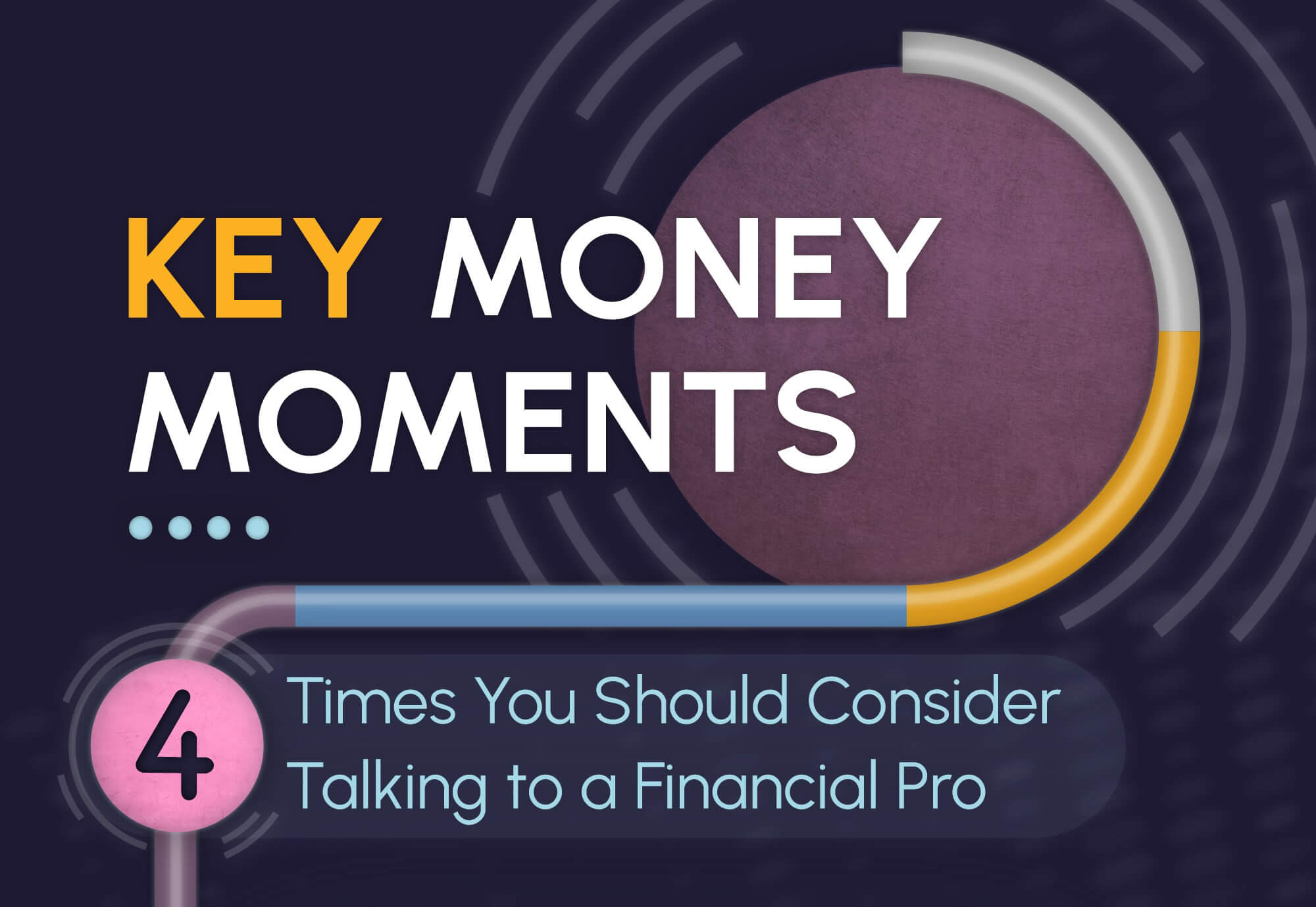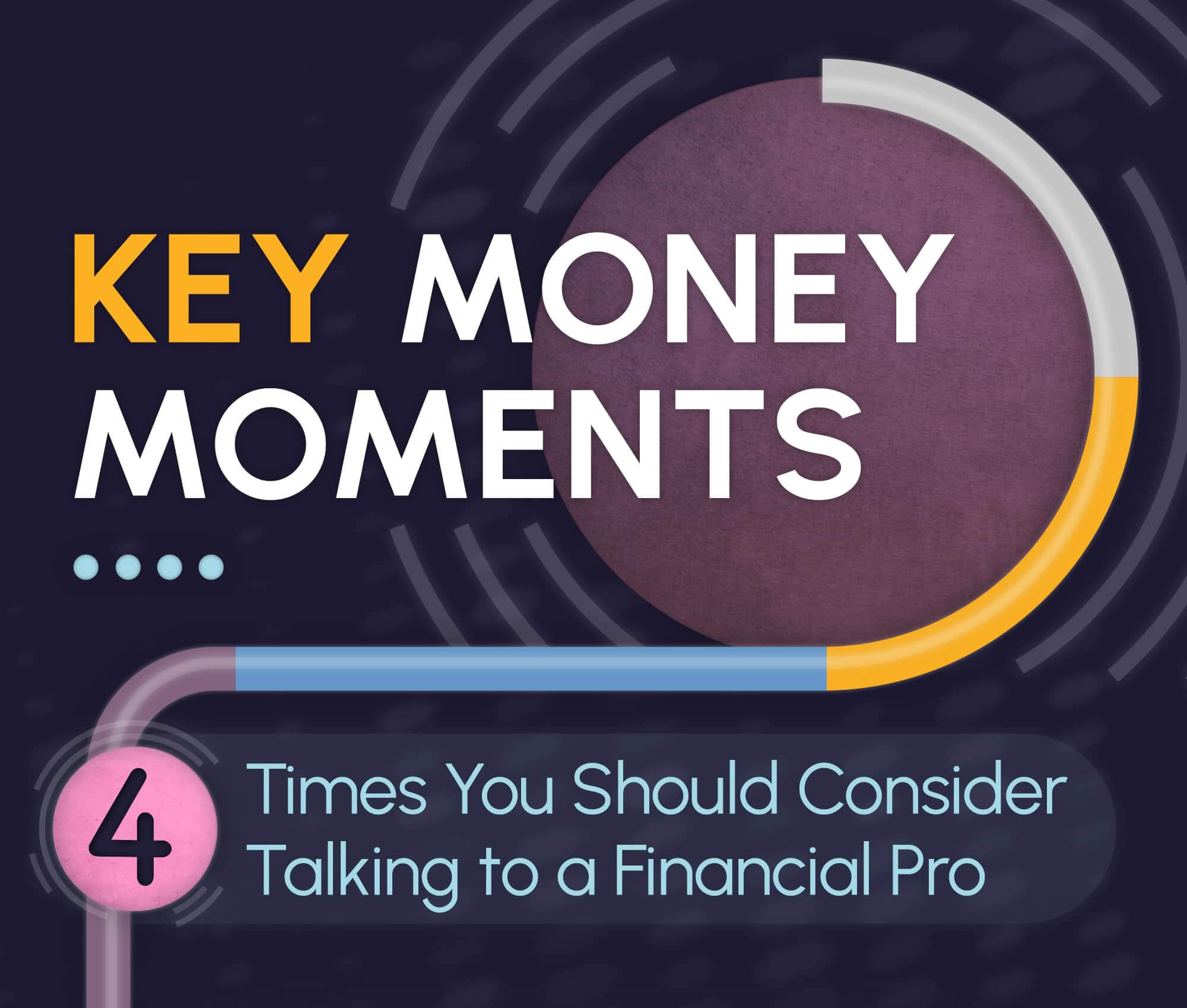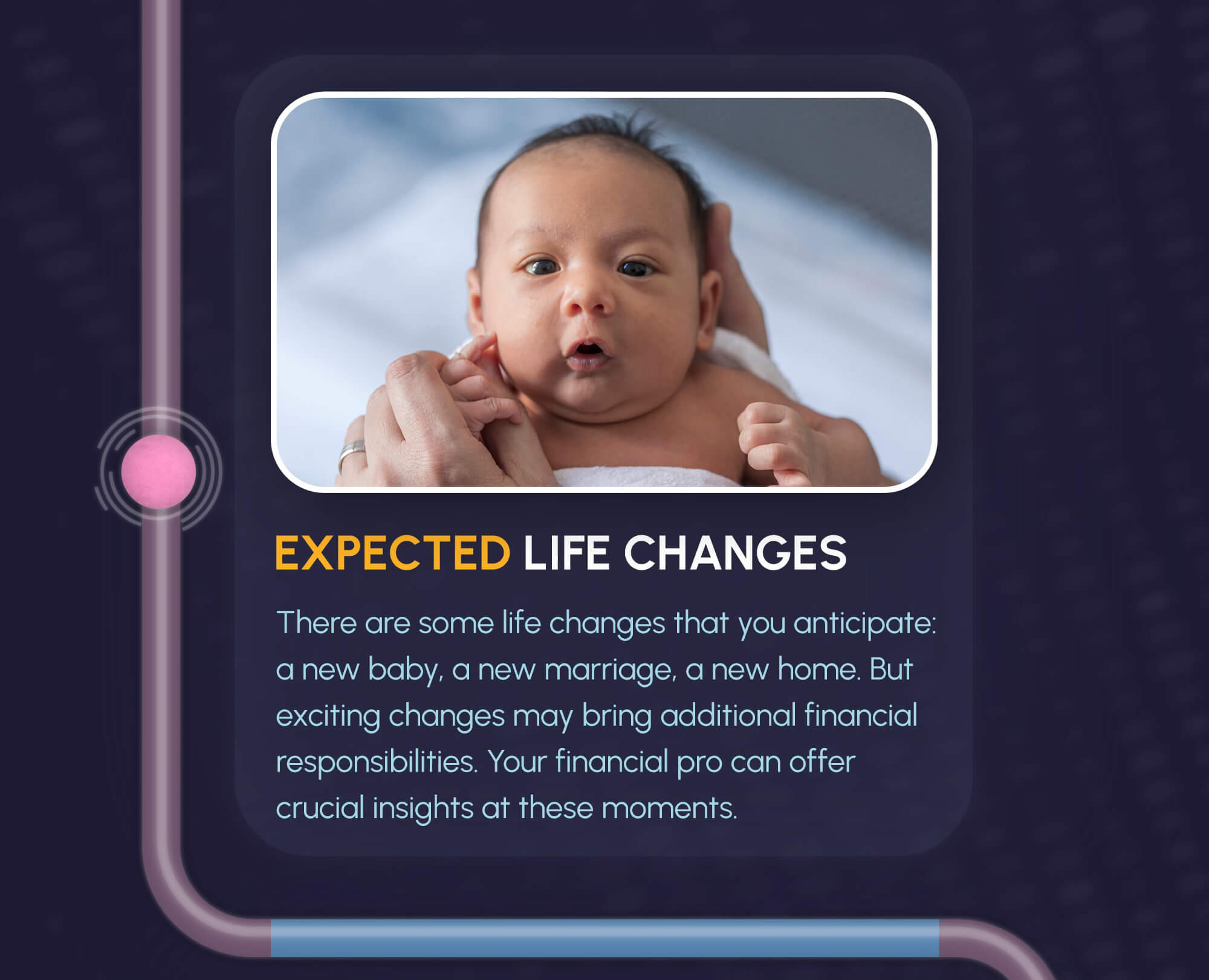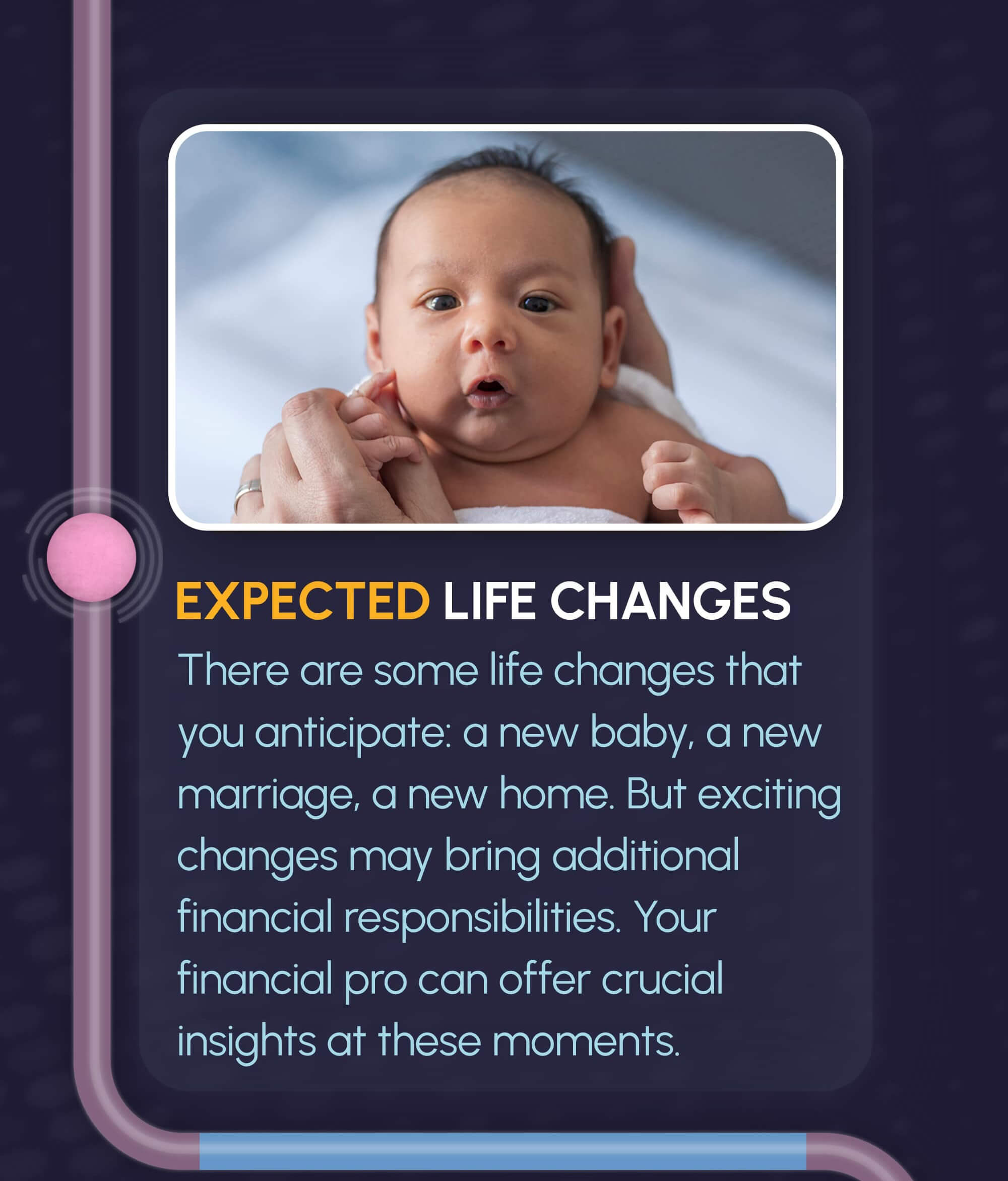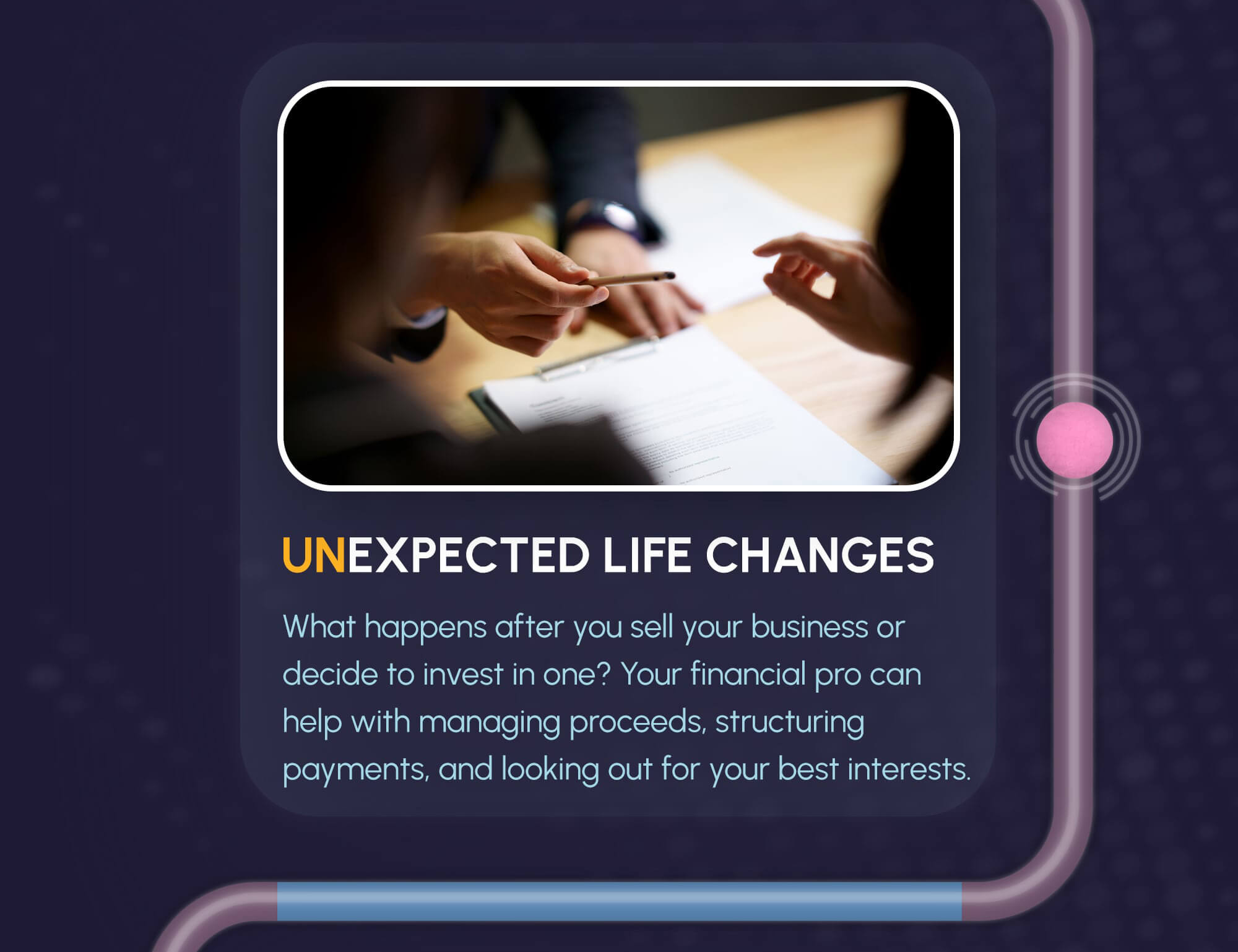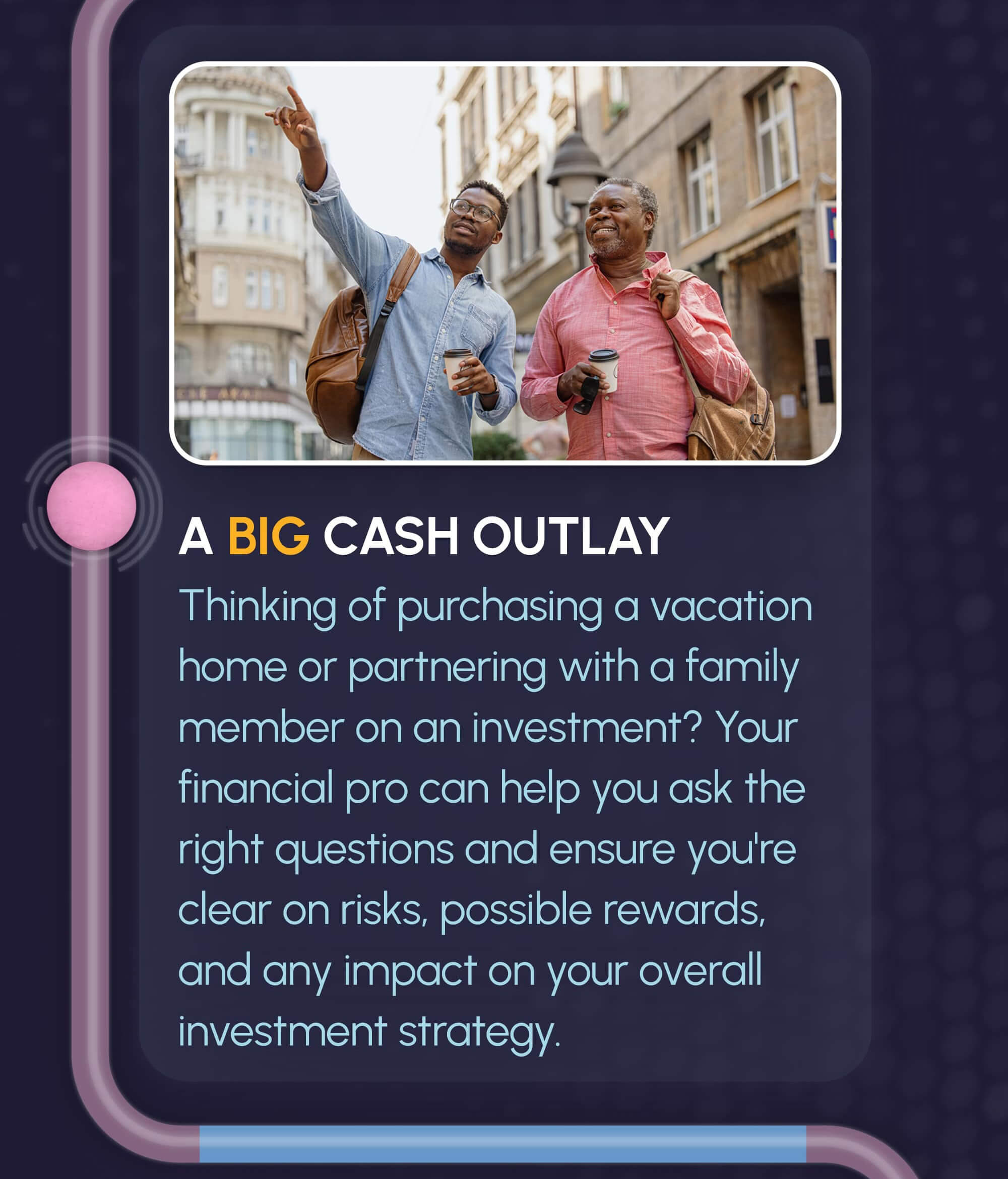 Related Content
Regardless of how you approach retirement, there are some things about it that might surprise you.
Workers 50+ may make contributions to their qualified retirement plans above the limits imposed on younger workers.
Whole life insurance remains in force as long as you remain current with premiums. Here's how it works.