A Meal for All Generations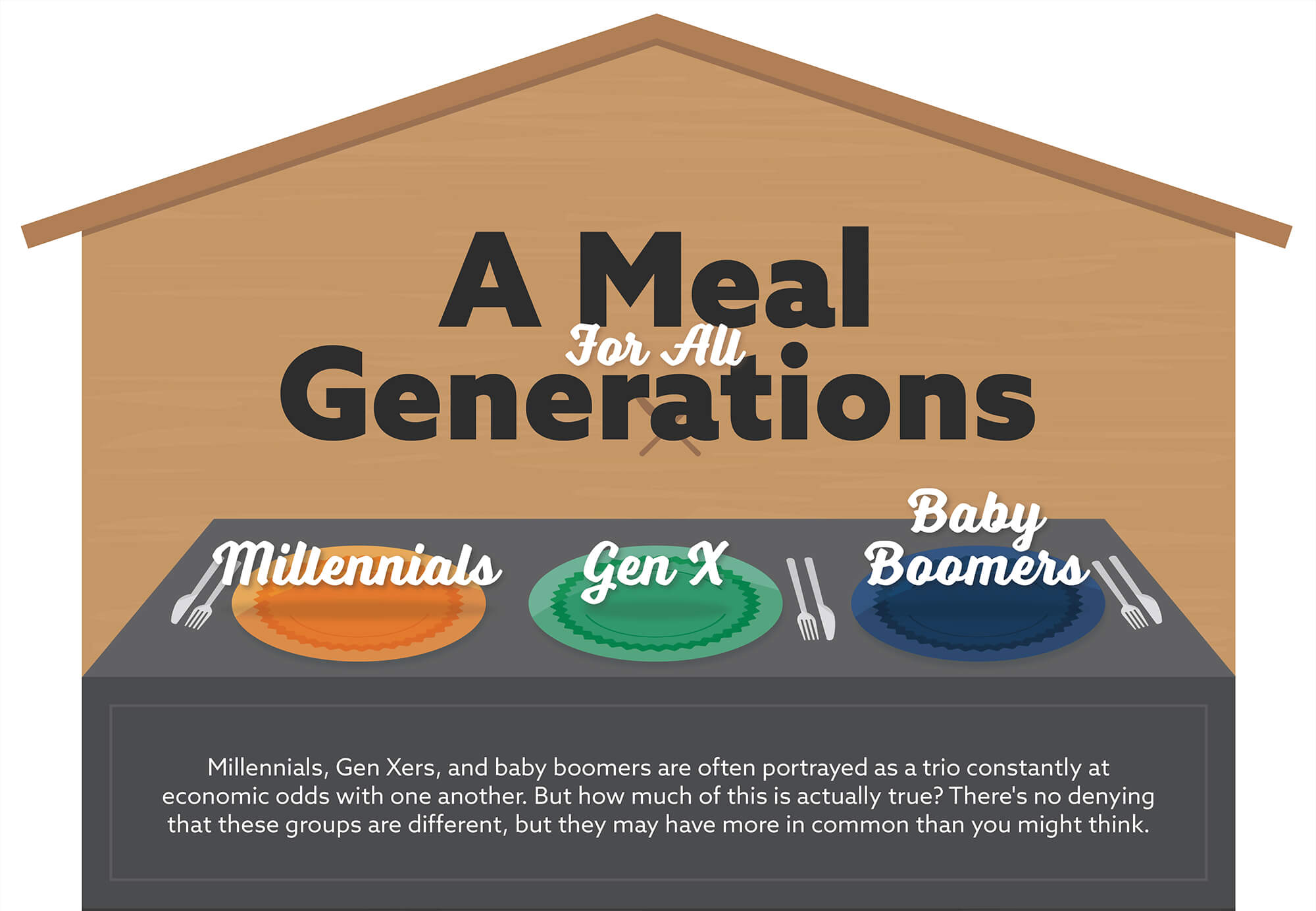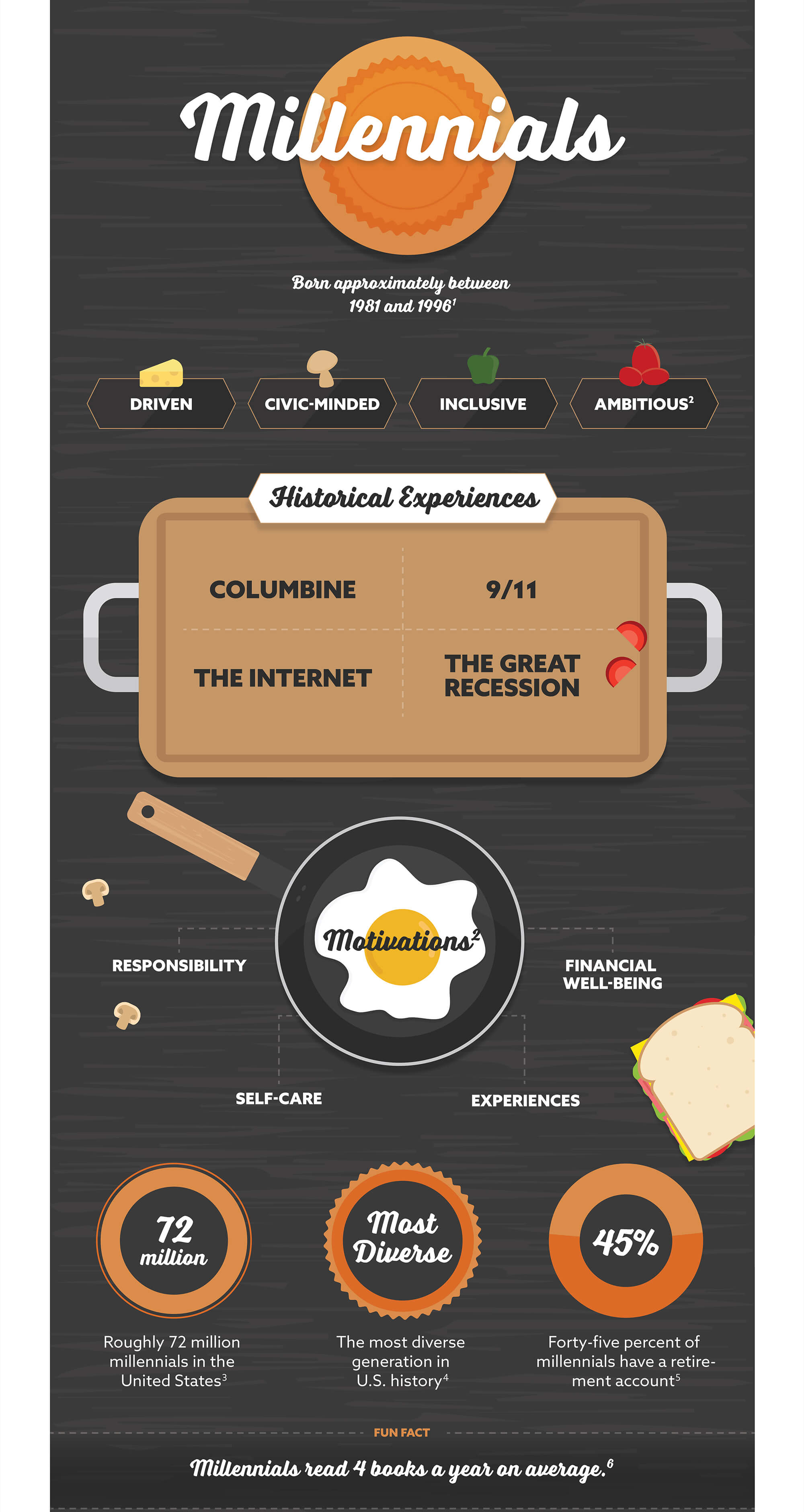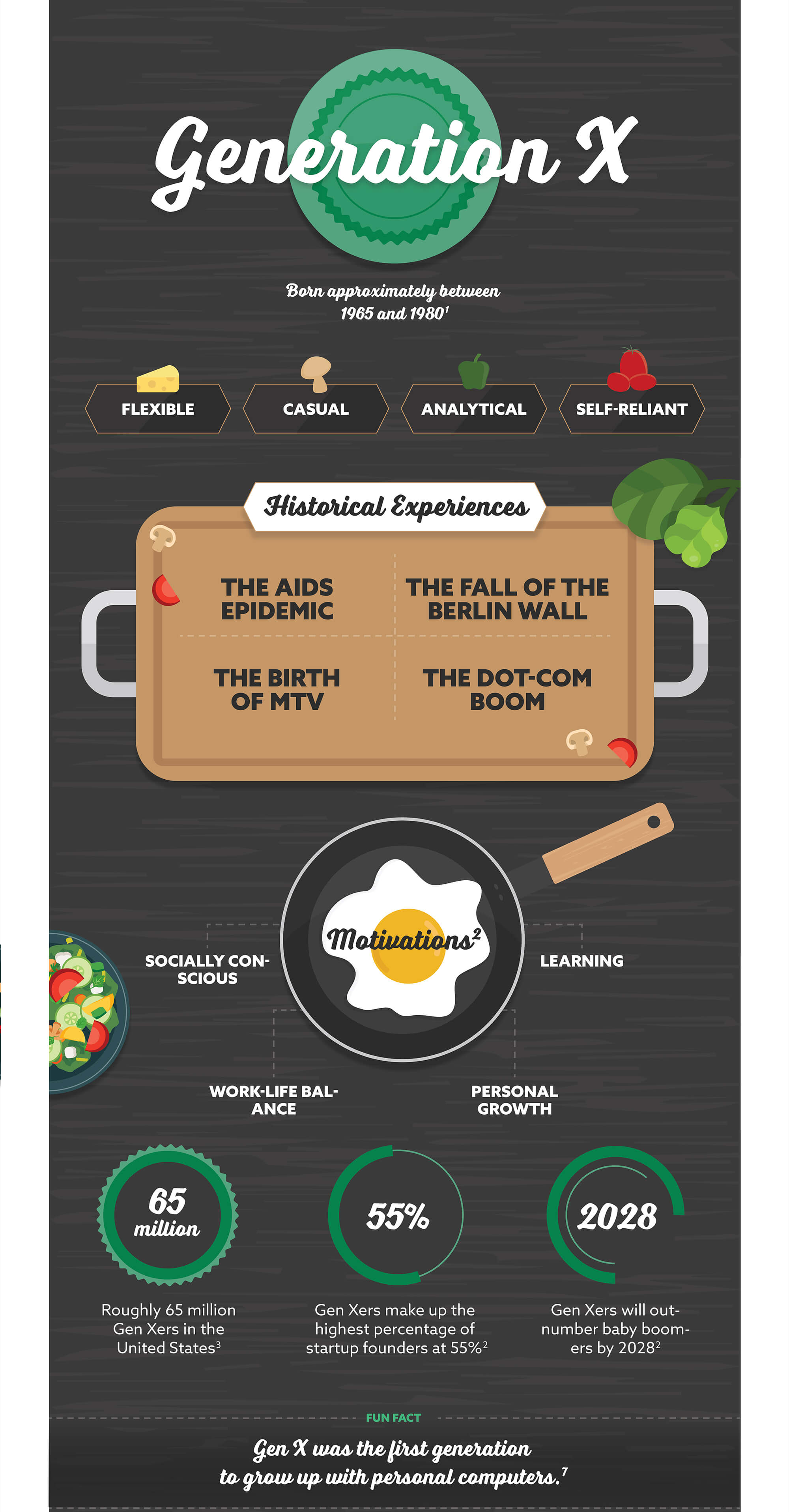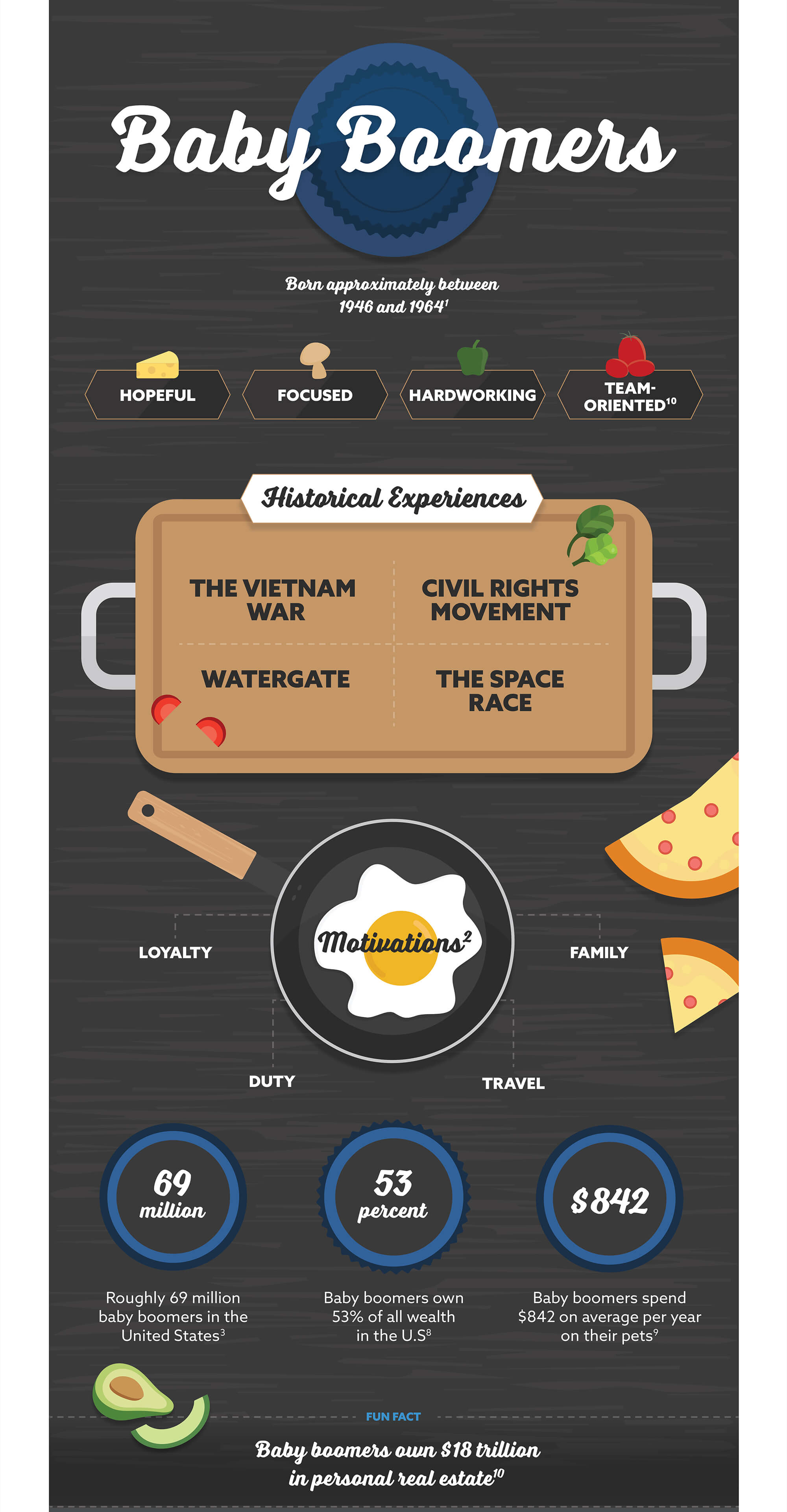 Related Content
There are numerous ways to supplement your Medicare insurance coverage. This article helps you explore your options.
Preparing for college means setting goals, staying focused, and tackling a few key milestones along the way.
Here's a list of 8 questions to ask that may help you better understand the costs and benefits of extended-care insurance.