What's My 2023 Tax Bracket?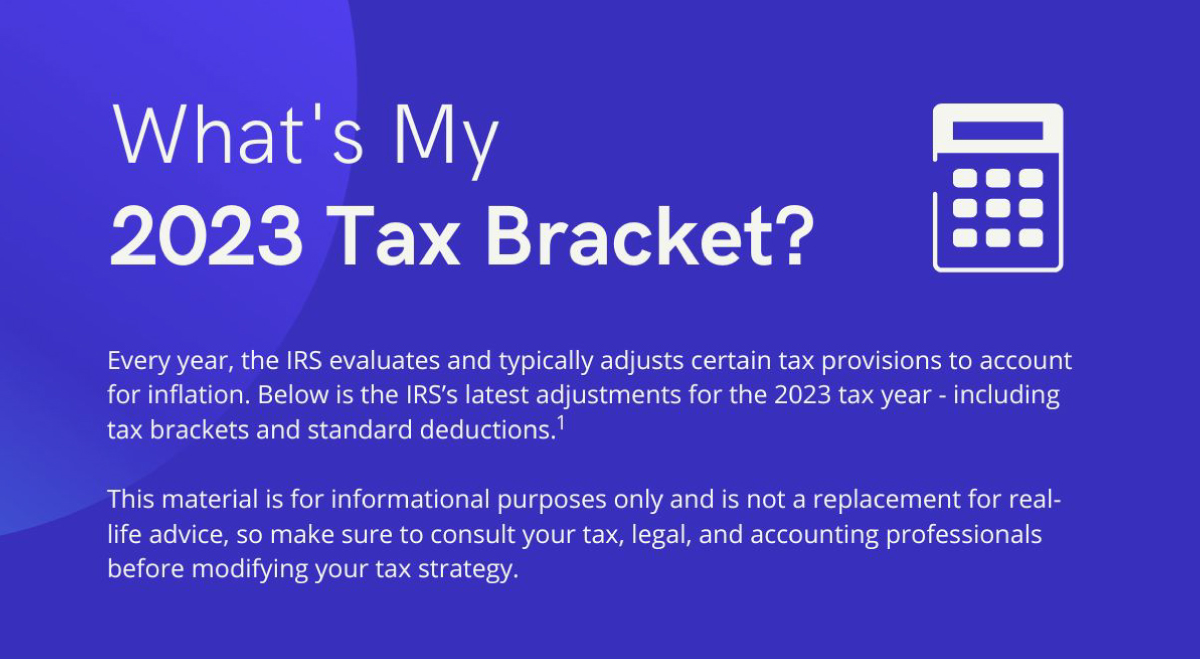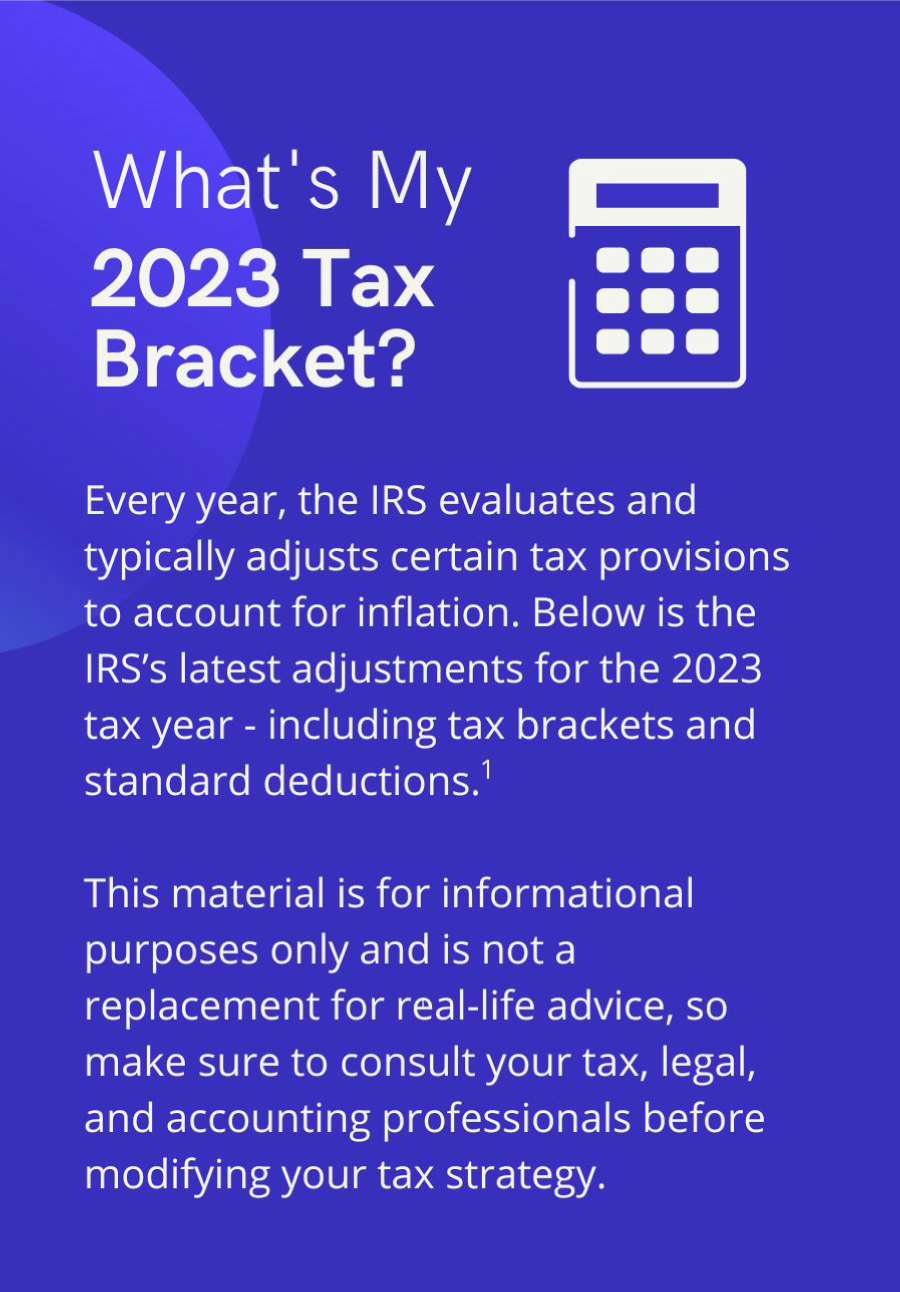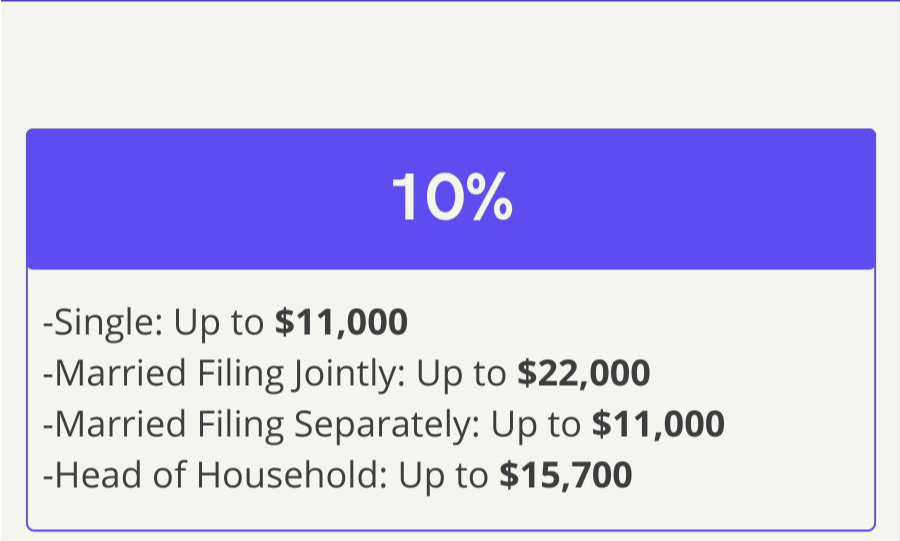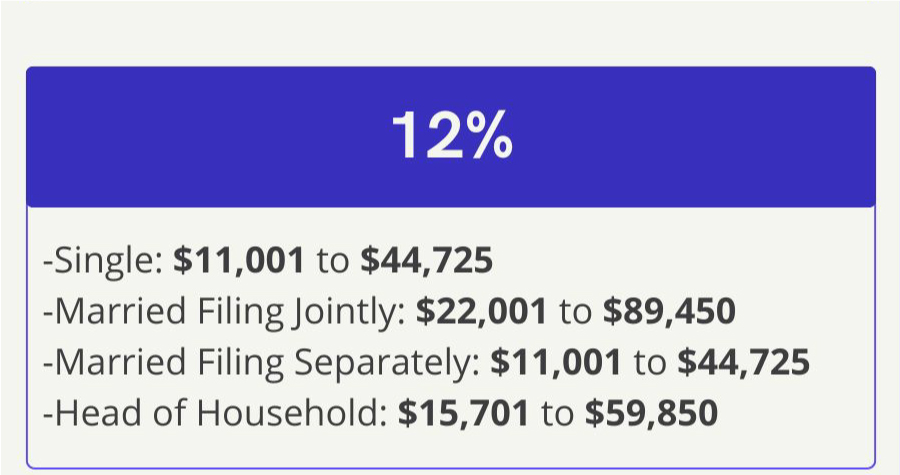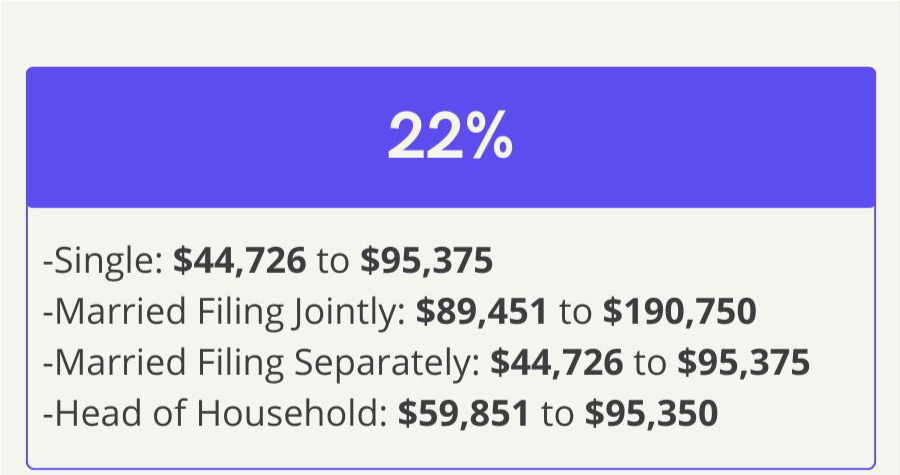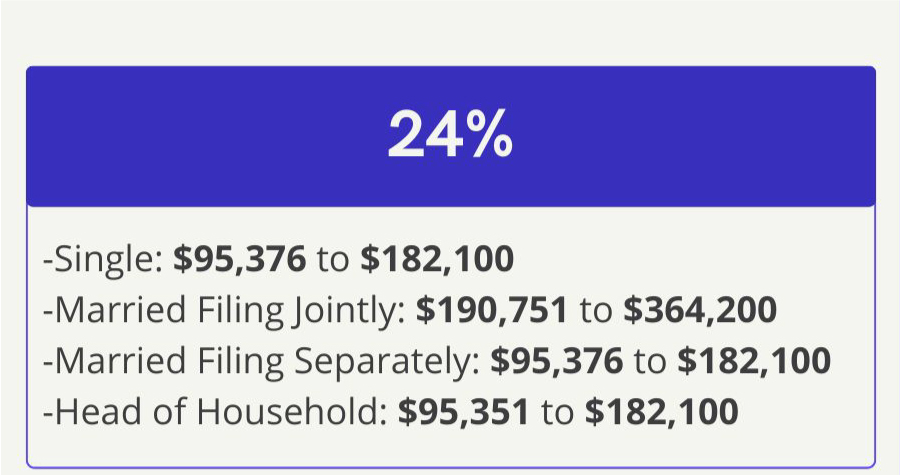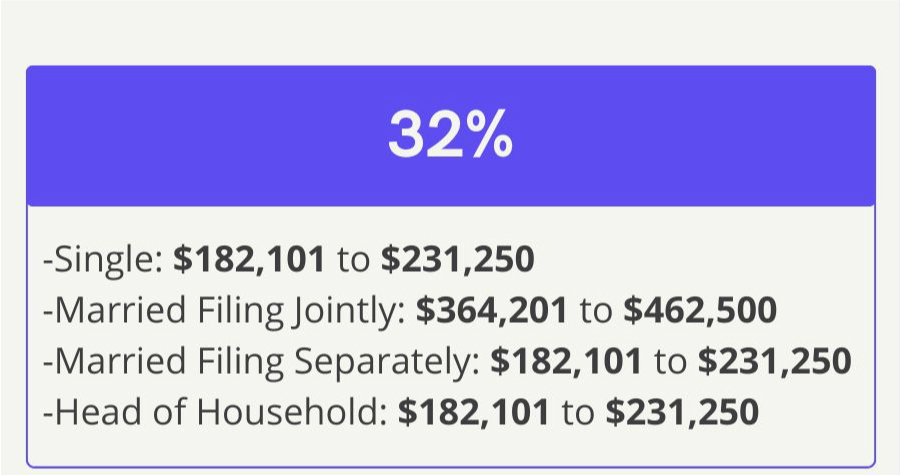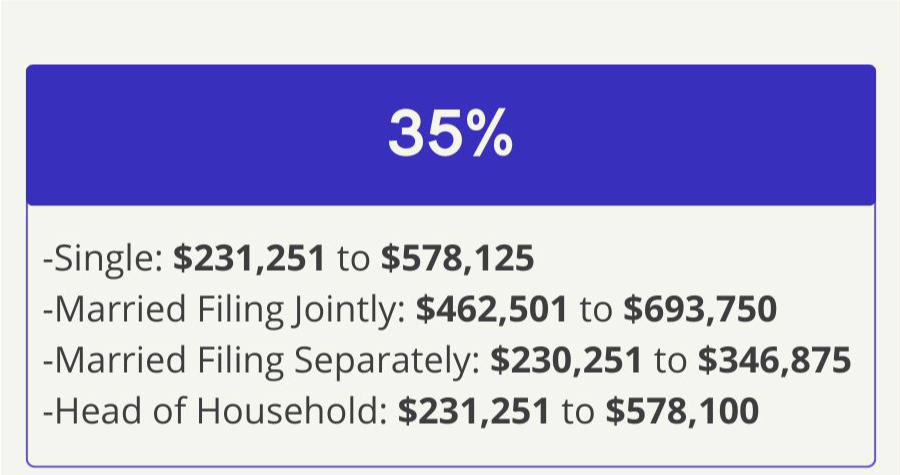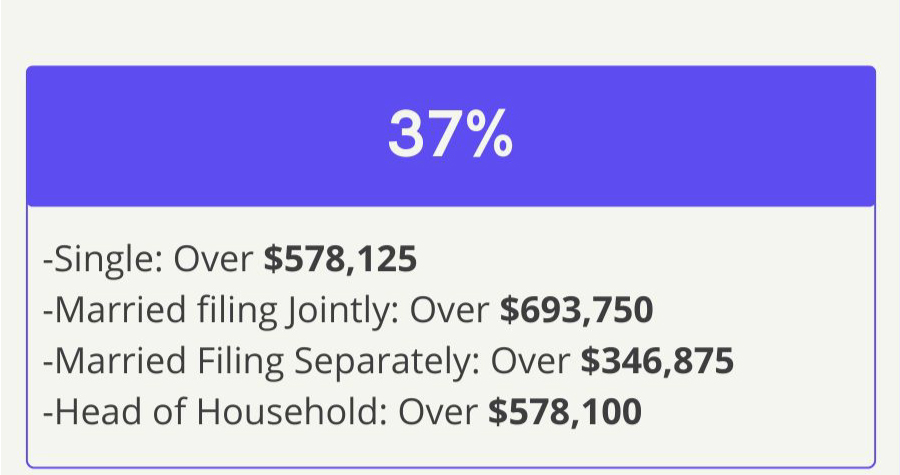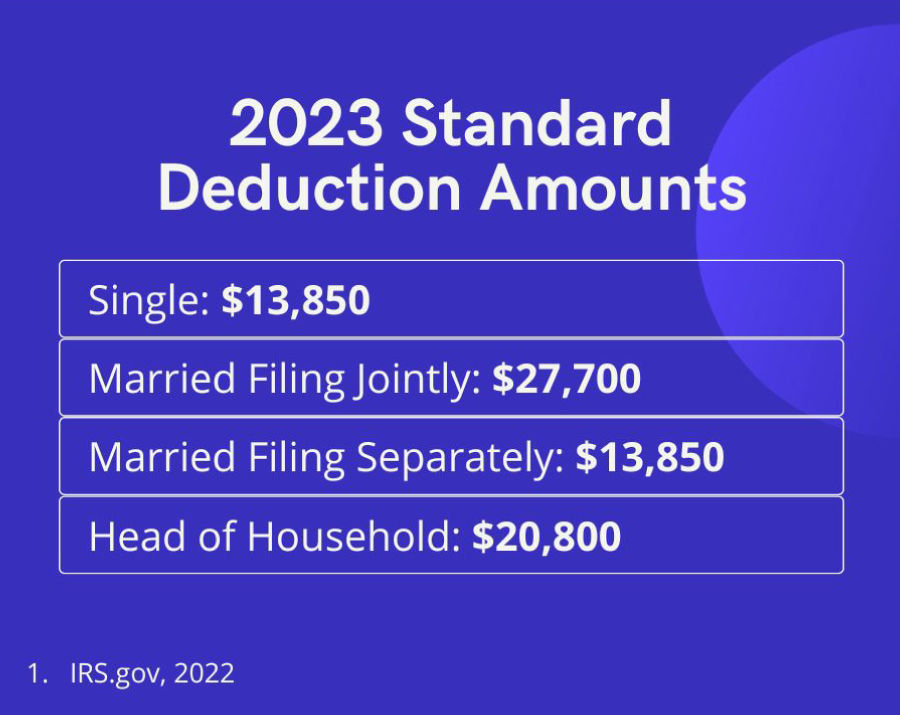 Related Content
As quarterback of your life, here's a fun way to think about protecting your financial future.
Americans are saving more these days.1 Especially millennials. We know why to save: For emergencies, for retirement, to afford big-ticket dreams like home ownership or opening a business. But how to save is another matter.
Making smarter decisions about debt can help you reduce stress.